Home
CDL HVAC Inc. is an Ottawa company specializing in residential and small commercial heating, ventilation and air conditioning. We offer quality products and installations at competitive prices.

Contact us now for a free estimate on your home and business project.
Now Serving
West Carleton - Kanata - Nepean - Goulbourn - Rideau - Ottawa - Gloucester - Cumberland
Rockland - Osgoode - Clarence - Russell - Cambridge - Plantagenet - Alfred

*Services may be offered past these lines but time travelling charges may apply.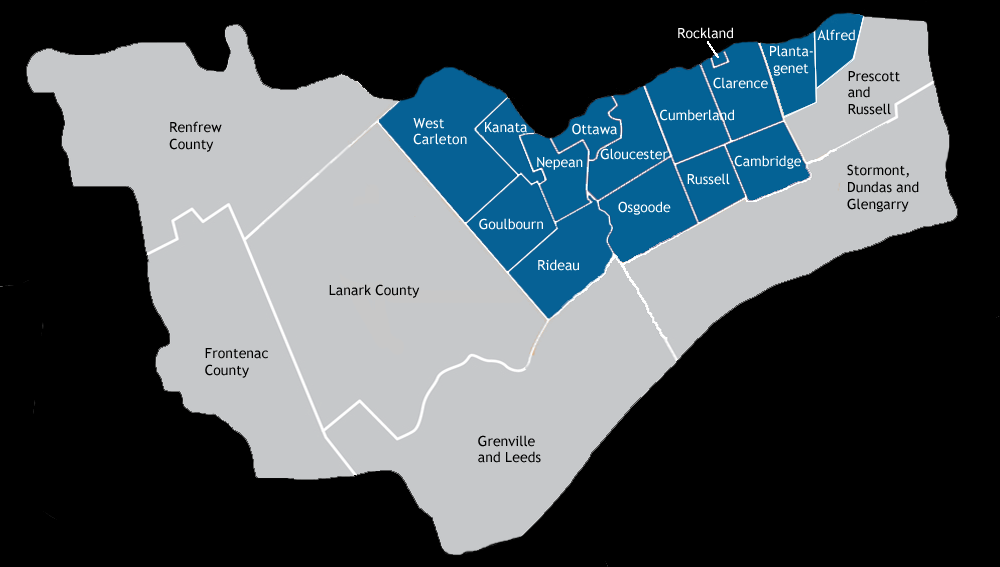 ---